---
Advanced staff tour from May 27th to 29th
---
In order to better stimulate the advanced, reflect the humanistic management of the company, strengthen the team building of the company, enhance employee friendship and improve internal cohesion, the company's labor Union held the Organized 2015 advanced collective and individual to carry out three-day tourism activities in Hengdian, the largest film and television shooting base in Asia, and Wuzhen, the world-famous ancient water town.
The organized travel activities allow employees to release pressure and cultivate the sentiment of life by visiting mountains and waters. At the same time, they also enhance friendship, promote unity and highlight the cohesion of the company. In 2016,
Hope all staff make persistent efforts to create a new brilliant shenli.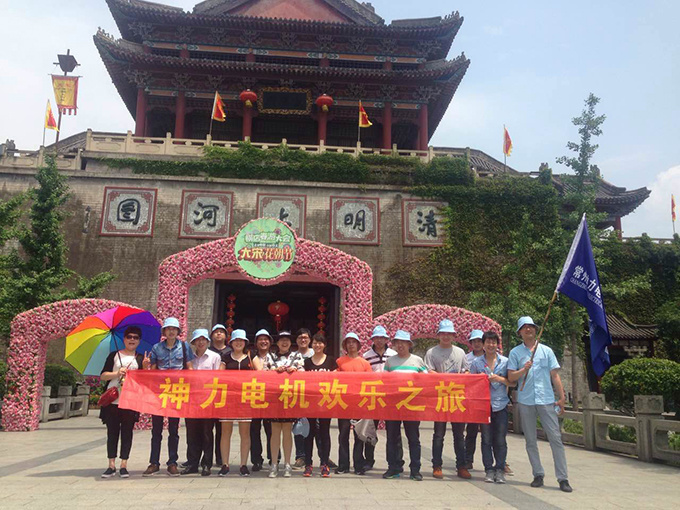 Hotlie:
Address:No. 289, Xingdong Road, Economic Development Zone, Changzhou, Jiangsu, China
Fax: 0519-8840 4914
---