Processing capacity
---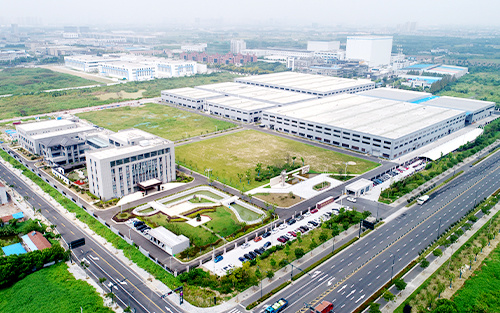 Company strength
Shenli is specialized in manufacturing laminations / cores for large-middle size motors and generators. It is the leading company in domestic and a manufacturing base of high standard products.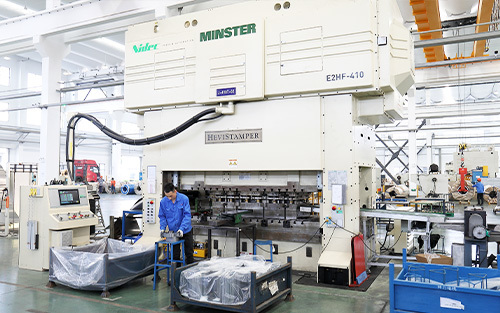 Power enhanced
Improve the degree of automation, reduce labor intensity, improve production efficiency, and ensure stable quality, safety and reliability.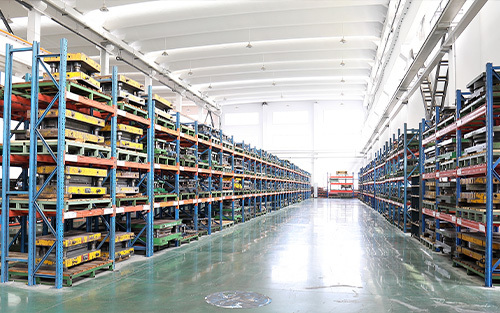 Mold management
Good mold management is the guarantee of stable manufacturing and product quality
We are guided by customer needs and centered on brand strategy. Striving to be the "Customer First Chosen Supplier" in stamping industry.
After sales service
---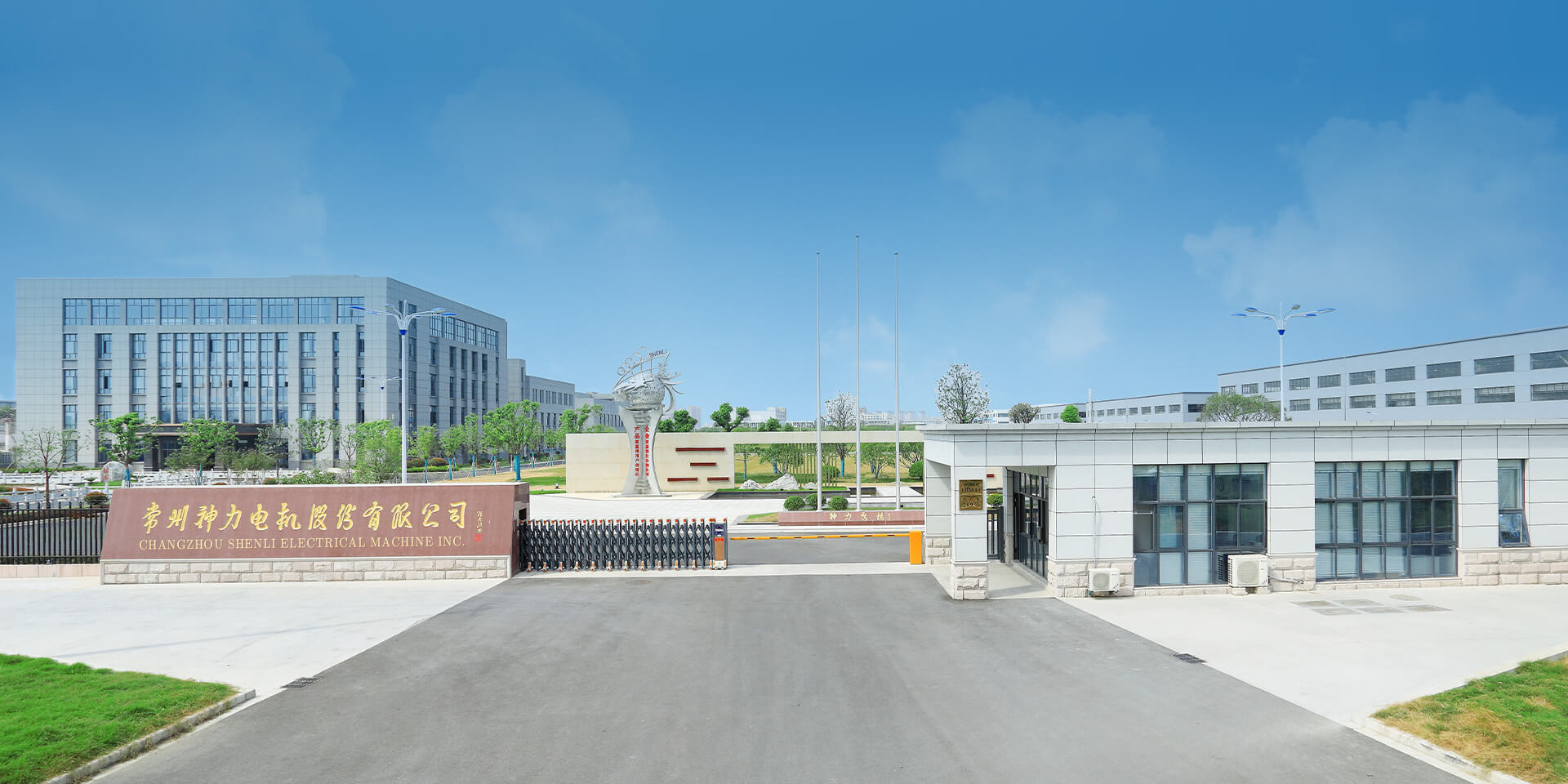 Shenli Company has always implemented, carefully manufactured, enthusiastic service, quality policy of survival by quality, for problems that need on-site treatment, Changzhou, Wuxi rushed to the scene within 2 hours; Nantong, Suzhou, Shanghai 4 hours to the scene, Tianjin factory Set up a special person service mechanism, request to arrive at the scene within 8 hours and give a solution;
With the expansion of Shenli's business in Europe, there are projects being co-developed in some countries such as the United Kingdom, Germany, Spain, the Czech Republic, Sweden, etc. In order to better serve the service in the future, Shenli will also consider setting up warehouses in Europe. In offices and other places, improve the timeliness of problem handling and increase customer satisfaction.

Shenli's service tenet: Fully assisting customers to solve problems in time is the duty and obligation of Shenli Power

Hotlie:
Address:No. 289, Xingdong Road, Economic Development Zone, Changzhou, Jiangsu, China
Fax: 0519-8840 4914
---