---
The Labor Union of Shenli Electric machinery organized the activity of sending flowers and blessing to women's Day
---
Spring is in the air in March. To express the concern and love to female worker. On international Women's Day, the labor union of Shenli Electric Co., Ltd. prepared flowers and chocolates for the female employees to convey holiday wishes and create a good festive atmosphere.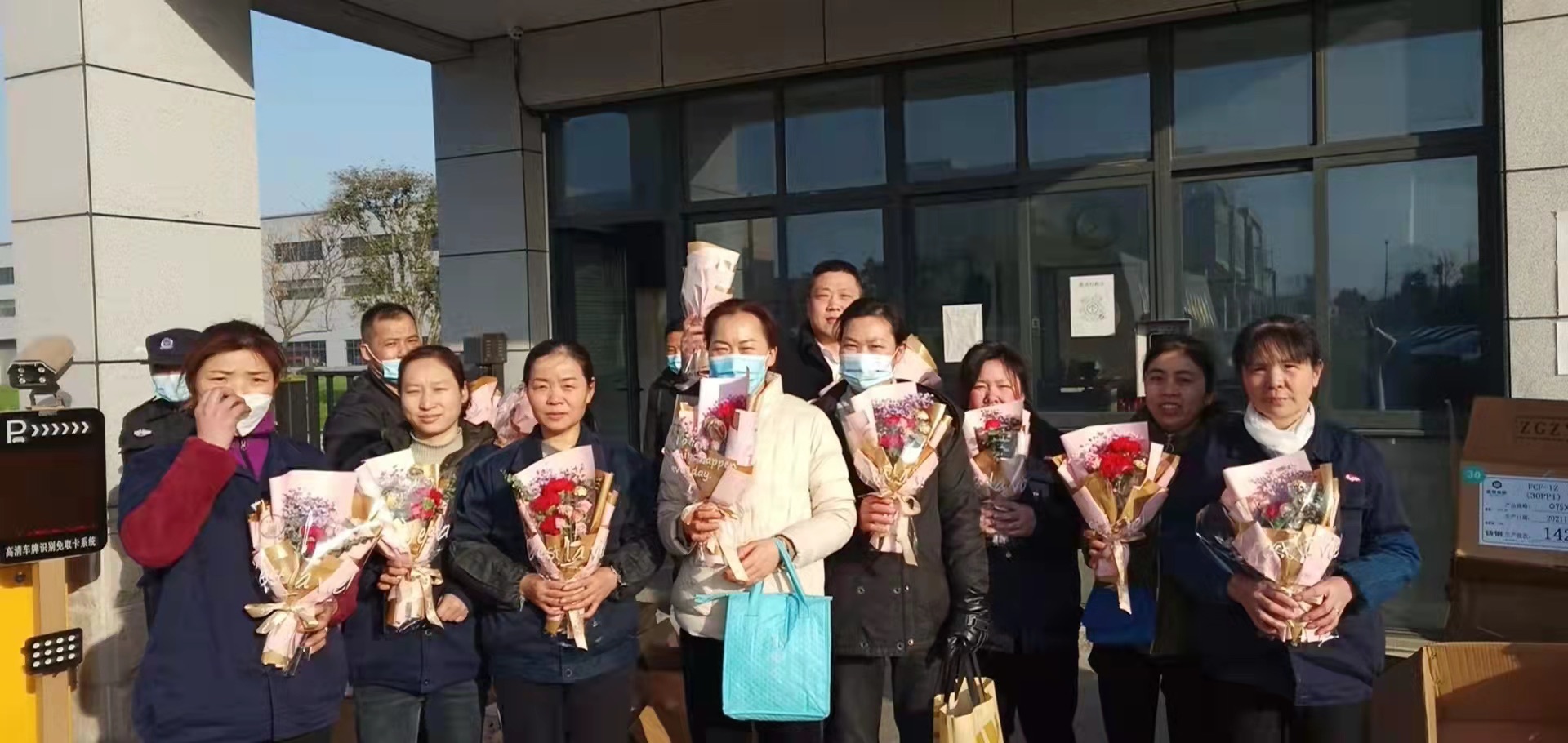 On March 8, the company leadership on behalf of, the company party committee and the male workers to the assignment of the female compatriots on flowers, expresses the heartfelt blessing, thanks to their hard work to the company, and hope that all the women in the future work and life, continue to carry forward "women don't let a man" the spirit of "half the sky", play their own advantages, Contribute to the realization of high quality development of the company.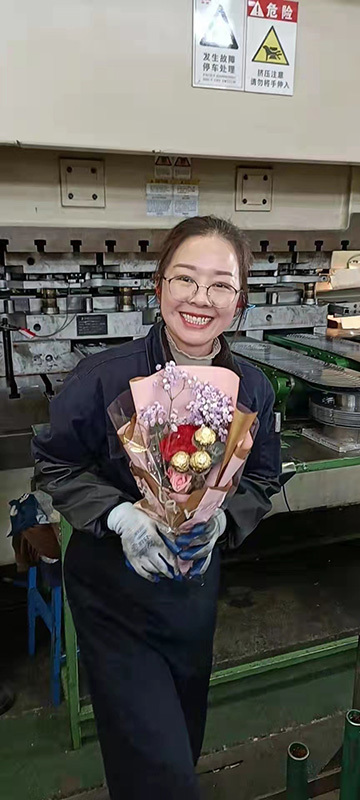 Female employees of the company work hard in various positions from production to management and make positive contributions to the development of the company. It shows the elegance of women in the new era.

Hotlie:
Address:No. 289, Xingdong Road, Economic Development Zone, Changzhou, Jiangsu, China
Fax: 0519-8840 4914
---