---
2021 annual summary and commendation conference and the fifth and third employee representative conference
---
On February 23, changzhou Electric Motor Co., LTD. 2021 annual work summary and commendation conference and the fifth and third employee representative conference were held. 150 members of shenli Electric's leading group, staff representatives and non-voting representatives attended the meeting.
First of all, General Manager Chen Meng made the work report of "2021 annual work summary and 2022 target requirements". Comprehensively summarized the performance and revenue of 2021, meanwhile, strengthened the development of new customers for the enterprise, and made efforts to improve sales performance; Set up a special lean team to improve efficiency and production; Increase customer quality improvement work, strengthen internal standardization work; Accelerate information and automation construction, create smart factory; Implement performance management and adjust the compensation system; To actively promote the government project declaration, support public welfare undertakings, improve the corporate image and other major work achievements to report to the employee representatives, at the end of the report, Manager Chen deployment of 2022 work requirements.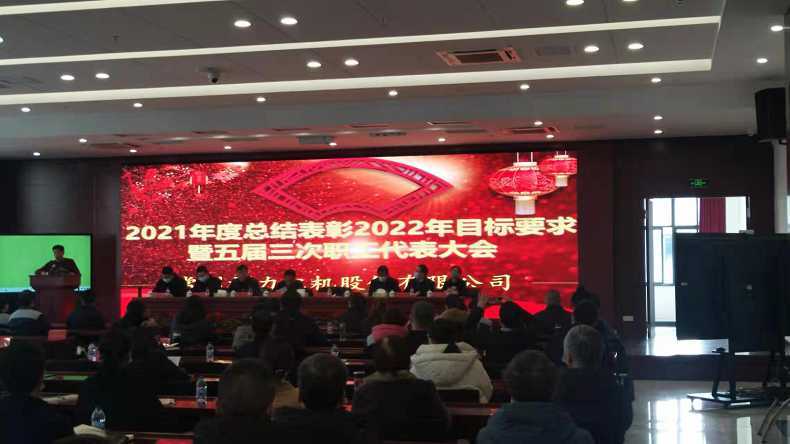 Subsequently, the company commended 2021 "Advanced Individual, advanced collective, excellent middle-level cadres, innovative cost reduction projects." Advanced representatives also made speeches.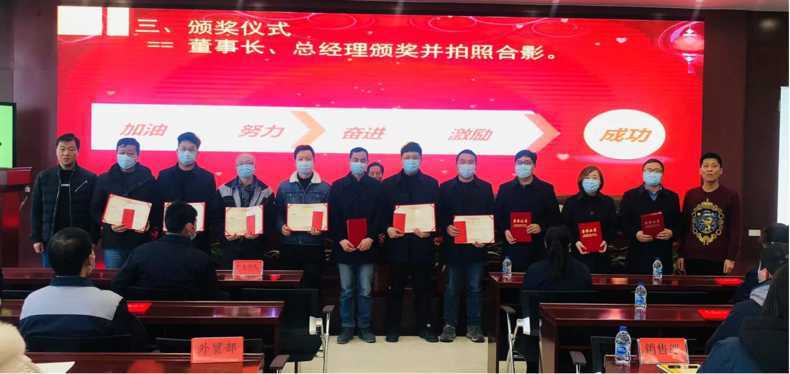 At the end of the meeting, the chairman of the board made important instructions, he said that all senior leaders should take responsibility, lead the enterprise to open up a new chapter, to seize opportunities and meet challenges. In today's society, the external situation is constantly changing, so enterprises should pay attention to quality and management. They should not only respond to the ever-changing market situation with constant strict requirements, but also take the initiative to seize market opportunities with the attitude of thinking of change.

Hotlie:
Address:No. 289, Xingdong Road, Economic Development Zone, Changzhou, Jiangsu, China
Fax: 0519-8840 4914
---