---
Warm heart | visit sick worker transfer care indeed
---
At the beginning of the year, Changzhou Shenli Motor Co., LTD. Press fitting workshop employee Wang Yuping unfortunately fell ill, due to the body to the hospital examination, diagnosed as liver cancer. After hearing the news, the leadership of the company attaches great importance to it. Recently, led by the chairman of the labor union, the general manager and the head of the press fitting workshop went to the home for condolences.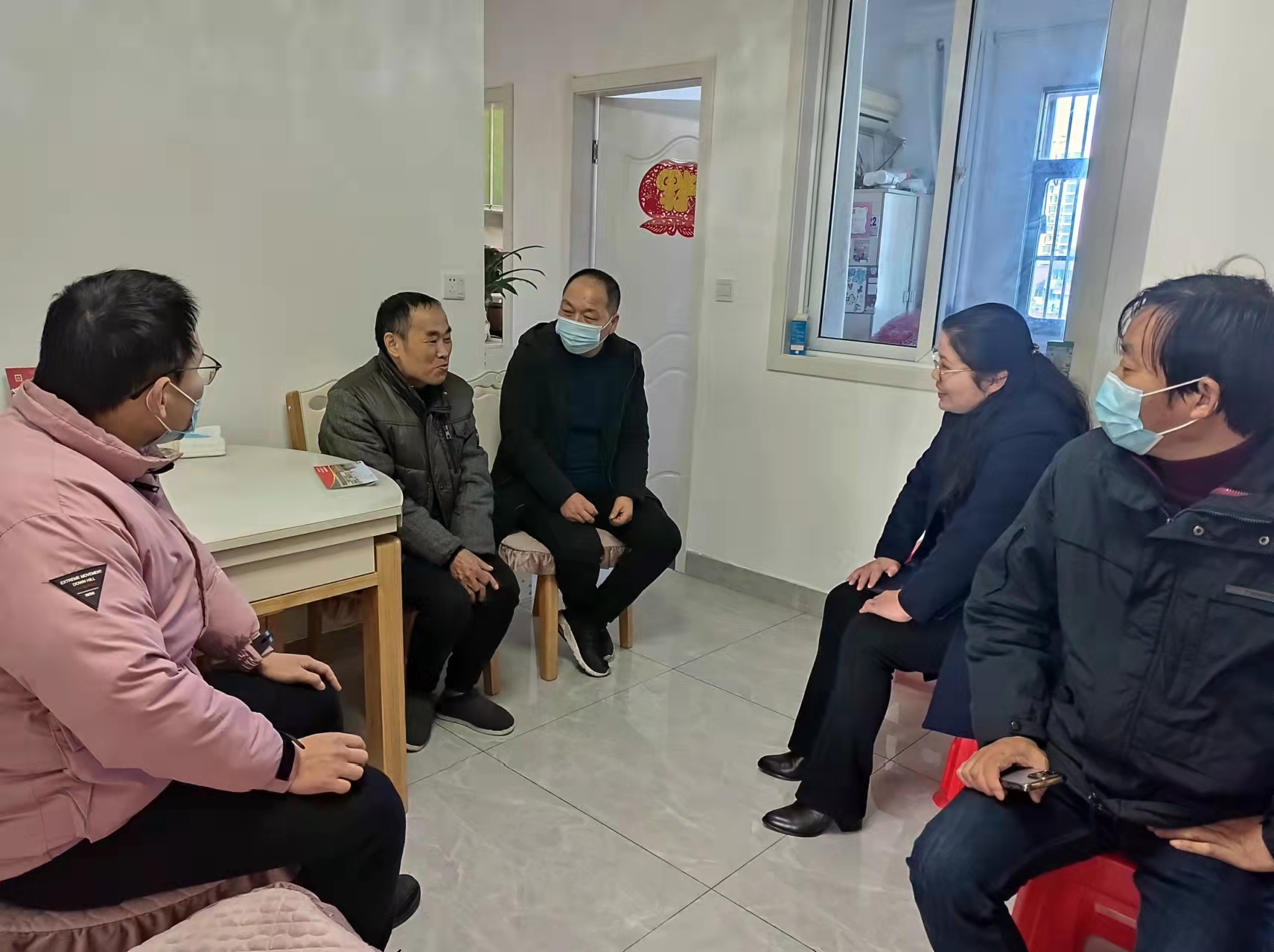 The person in charge of the labor union with the company's leadership of the trust and the greetings of workers, visited Wang Yuping, asked about the difficulties in life, and asked the sick to have a good rest, recuperate the body, maintain an optimistic attitude. Later, the chairman of the labor union sent condolence money on behalf of the company, and said that "employee-centered" has always been the core concept of the company, and every employee is an important part of the Divine Power family.
In recent years, the company's labor union conscientiously perform their duties, want to think of the workers, urgent workers urgent, help workers need, full of enthusiasm for the workers do practical work, do good things, solve difficulties; Carry out the "staff care" and "send warmth" project, visit sick workers, take the sympathy for sick workers as an important work content of the trade union to keep close contact with workers and care for their lives, and institutionalize and normalize the "staff care" work, so that workers always feel the care and warmth of the organization.

  (2022年2月26日)

Hotlie:
Address:No. 289, Xingdong Road, Economic Development Zone, Changzhou, Jiangsu, China
Fax: 0519-8840 4914
---